Who We Are
---
One of the nation's foremost packaging equipment manufacturers since 1975.
In addition to highly efficient standard case erectors, sealers, tray formers and case packers, SPMC prides itself on the production of custom machinery as well. Superior design and construction standards enable SPMC to furnish you with a top quality machine at a reasonable price.
We pride ourselves on being flexible and highly responsive to your needs. Utilizing our dedicated team with decades of experience we can deliver the products, parts, know-how, and service to keep your packaging lines performing.
Visit with us, request a quote by email or contact a member of our dedicated staff to see what we can do for you.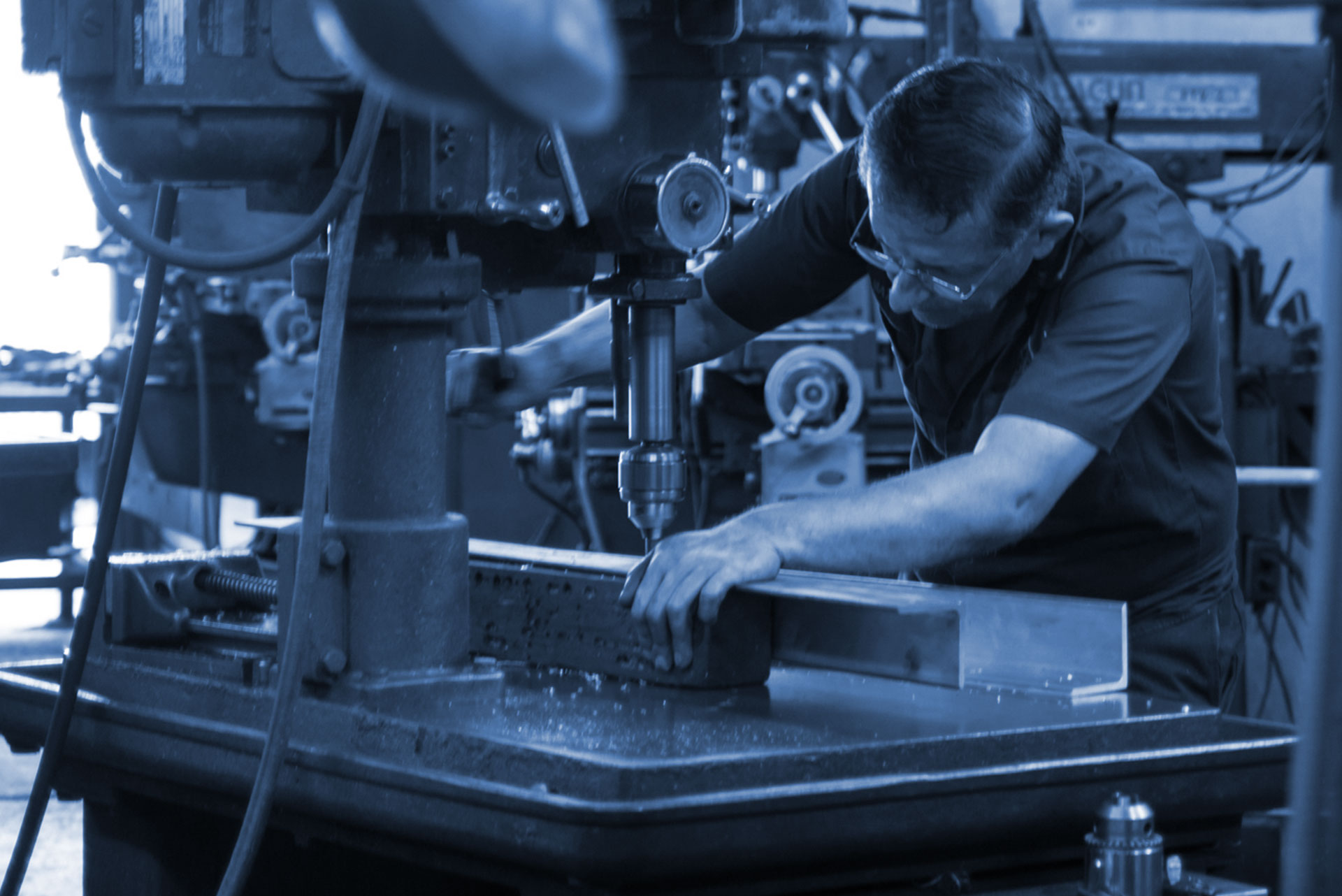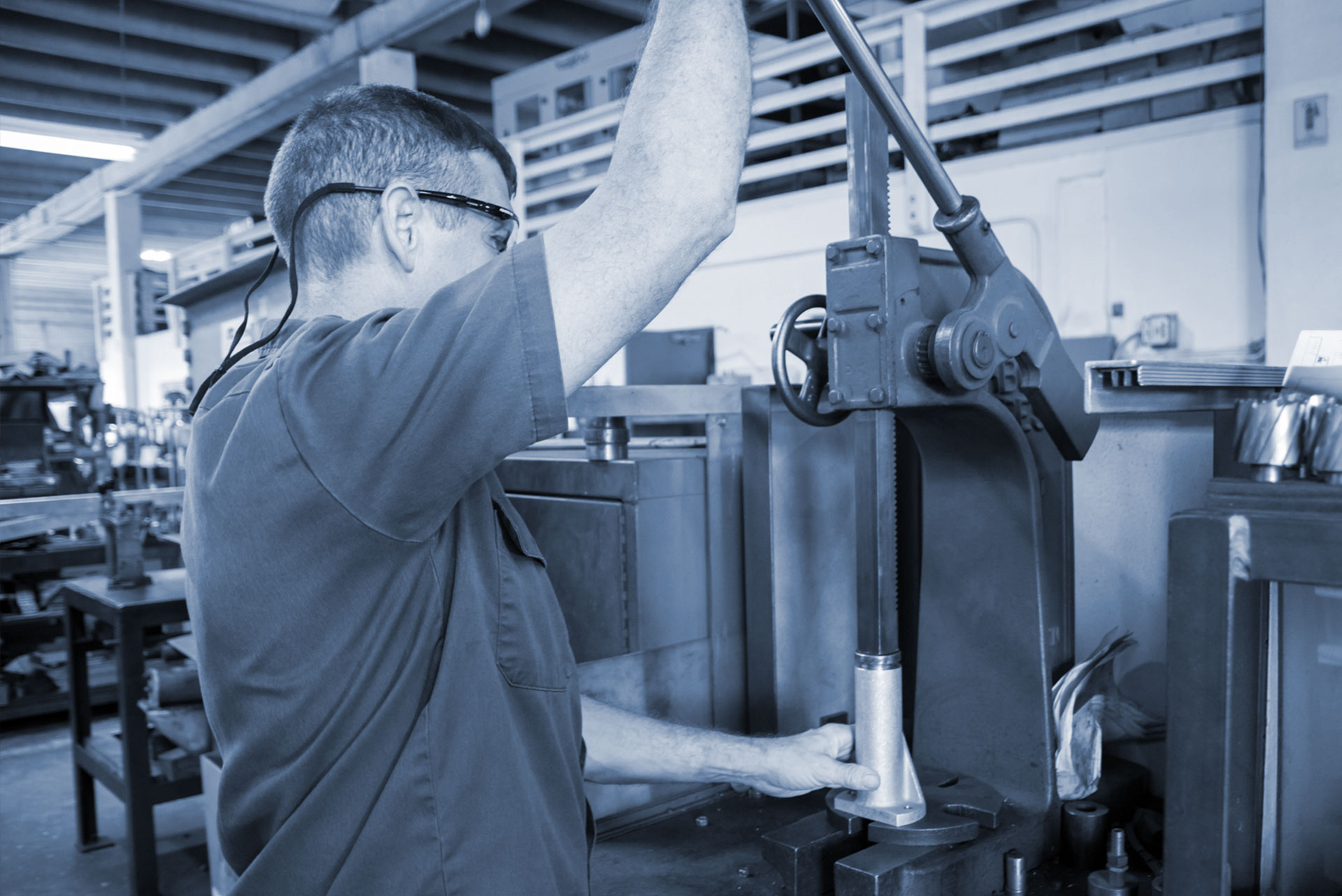 Our Technology
---
SPMC focuses on keeping machinery designs simple and sturdy. The unique combination of superior design, standardized components, and efficient construction enable SPMC to furnish its customers with high quality machinery at competitive prices..
While most SPMC machines ship with industry standard PLCs, HMI's, high efficiency motors, sensors, actuators, and safety systems, the choice of technologies is customized to the project requirements and the customer's preferences. For example, in recent years, SPMC has shipped a range of machines from complex multi-axis servo designs to simple relay control machines. We can also manufacture machines that are designed to operate in caustic or wet environments or machines that must be dismantled in sections in order to be installed into hard to get to spaces. We are known for solving challenging packaging problems.
Our Mission
---
We are committed to making packaging machinery that is a good value, is solidly built, safe, and productive in order to create satisfied loyal customers.